Book a FREE consultation
Fill out your details below and a member of our team will be in touch to book you an appointment.
Visian ICL implant
The ICL is a low risk, long term solution for patients with severe short-sightedness (myopia) or long sightedness (hyperopia) who may not be suitable for laser vision correction. It is a good option for many patients, particularly those under 45 years of age.
What are ICL implants?
The Implantable Collamer Lens (ICL) is an advanced, thin, artificial lens that functions similar to a contact lens. It's implanted into the eye which sits on top of your own natural lens and behind the iris (the coloured part of the eye). The lens cannot be felt while in the eye and can be removed in the future, if required. Made from a very stable and biocompatible material called collamer which contains a small amount of purified collagen, the lens also has a UV light filter.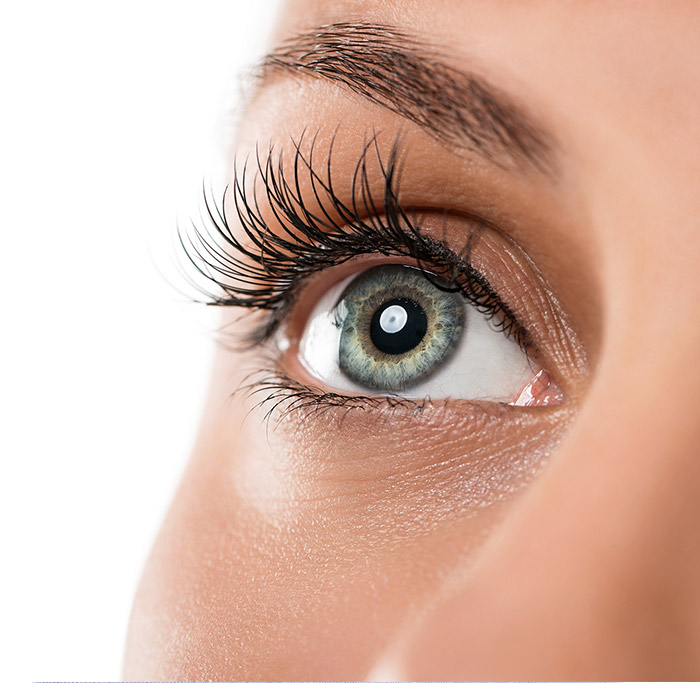 1. Welcome
You'll be seen by your surgeon who will review your clinical measurements, examine you and answer any additional questions that you may have.
2. Drops
Local anaesthetics eye drops will be instilled in the eyes to ensure they're completely numb and comfortable throughout the procedure.
3. ICL Implant
The ICL implant is positioned into your eye which takes around 10 – 15 minutes.
4. Aftercare
You'll be taken to a rest room to relax and will be reviewed by your consultant before you go home.
5. Future
You'll be given your post-surgery drops and a follow up appointment will be arranged between 1-7 days.
Book a FREE consultation
with one of our professional surgeons, in a safe hospital environment.
Speak to a specialist
Speak to one of our specialists at St Paul's Laser Vision by clicking the button below to call or email.
Contact Us
Book a FREE consultation
Alternatively, why not book a free consultation and speak directly to one of our consultants.
Book now