Laser Vision Correction
Laser Vision Correction is a small procedure which corrects vision. Whether you are long or short sighted, one of the corrective eye surgeries we offer could be the answer to perfect vision.
Book a FREE consultation
Fill out your details below and a member of our team will be in touch to book you an appointment.
What is Laser Vision Correction?
Modern surgical lasers are able to microscopically alter the curvature and focusing power of the cornea (the front surface of the eye) very accurately to correct short sight (myopia), long sight (hyperopia), and astigmatism. The laser removes tissue with submicron precision and has been used to reshape the cornea for over 25 years. Technical progress during this period has been rapid, and night vision problems (glare/halo/starburst) associated with earlier procedures have largely been eliminated by modern laser delivery systems.
What are the benefits of corrective eye surgery?
For most patients, vision after laser correction is similar to vision in contact lenses before surgery, without the potential discomfort and limitations on activity.
Although laser vision correction is often bracketed with cosmetic surgery procedures, the benefits are mainly functional.
Corrective eye surgery is designed to make you less dependent on glasses and contact lenses, helping you to lead an active lifestyle more easily. Glasses may still be required for some activities after treatment, particularly for reading in older patients.

Over 95% of patients are satisfied with the outcome of their laser vision correction surgery, and many describe it as life changing. 99.5% of patients have 20/20 vision or better after LASIK1 (PROWL).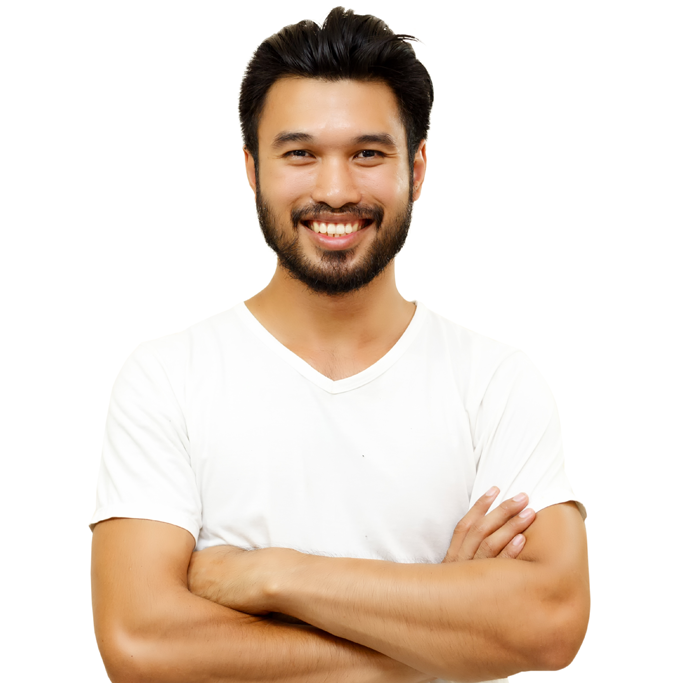 What types of Laser Vision Correction are there?
The two types of laser vision correction commonly used in the UK: LASIK and surface laser treatments (PRK, LASEK, TransPRK). Risks and benefits are similar, and both of these corrective eye surgeries normally produce very good results in the right patients.
Am I suitable for Laser Vision Correction?
To be eligible for laser vision correction, you have to be at least 18 years old.
Your glasses prescription need to be stable in the last two years. This is normally defined as no change greater than 0.5 units (0.5D).
Your glasses prescription should be:
Up to -10.00D of myopia or short sight
Up to +4.00D of hyperopia or long sight
Up to ±6.00D of astigmatism
You may not be suitable for laser vision correction if you have other problems with your eyes such as cataract or suffer from certain medical conditions. Your consultant will carefully assess for this on your first consultation.
Alternative
corrective eye surgeries
such as refractive lens exchange or ICL implant will be discussed.
Are you suitable?
How is Laser Vision Correction performed?
All laser vision correction procedures are performed using eye-drop anaesthetic which fully numbs your eye and makes the procedure painless. A spring clip gently opens your eyes to allow you to blink safely during surgery. The actual laser part of the procedure only takes 2-3 minutes, but you will be in the suite for longer as we get you ready for the laser. You will be able to leave after the procedure.
Step 1
A local anaesthetic will be used on the eye to ensure they are completely numb and comfortable throughout the procedure.
Step 2
The laser part of the procedure only takes a few minutes. It sends laser pulses onto your cornea to reshape the issues.
Step 3
Depending on the procedure you've had, you can be undertaking normal activities in a very short period of time.
After surgery care and advice
The procedure isn't over after you've left the hospital. It is incredibly important that you understand the procedure and follow the correct after care steps to maintain the full health of your eyes.
We pride ourselves on properly informing all our patients with the right information and peace of mind required the minute you leave St Paul's.
In addition, as part of our unique service you will be given an aftercare appointment.
Book a FREE consultation
with one of our professional surgeons, in a safe hospital environment.
Speak to a specialist
Speak to one of our specialists at St Paul's Laser Vision by clicking the button below to call or email.
Contact Us
Book a FREE consultation
Alternatively, why not book a free consultation and speak directly to one of our consultants.
Book now